Main content starts here, tab to start navigating
Join us...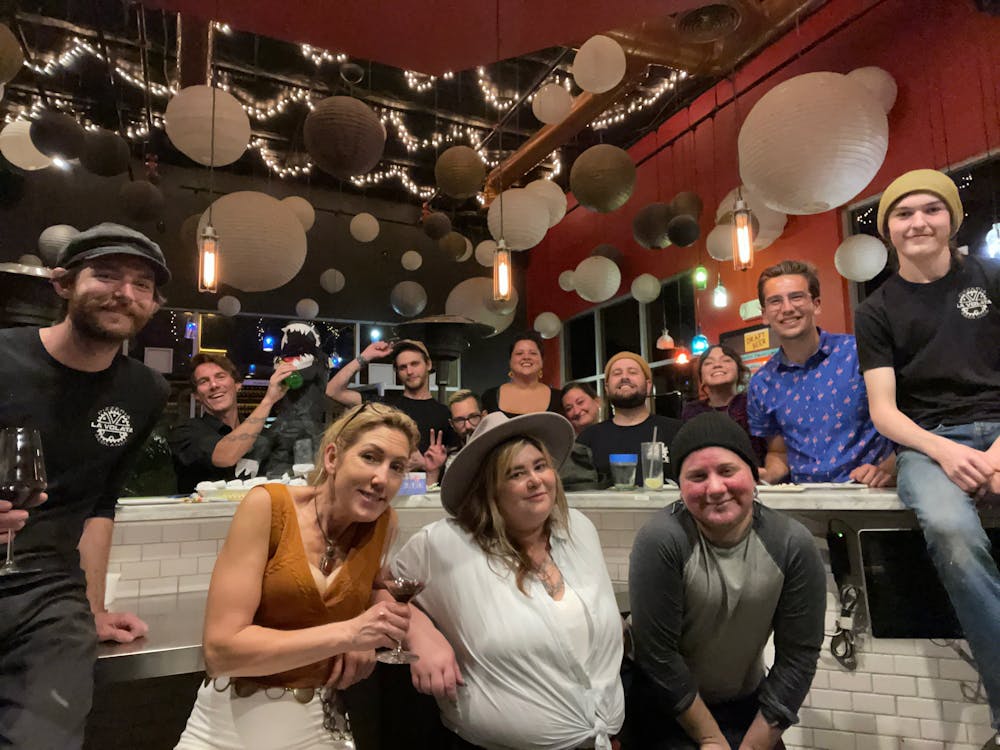 La Volata is constantly looking for great people to join our crazy team. We sometimes refer to ourselves as the Island of Misfit Toys, because we generally don't fit any mold. We have truly become family after years of working together and learning to understand and appreciate each other. If you work well on a team, if you thrive when you're in the weeds, if you don't take yourself too seriously, and if you appreciate great food, give us a shout!
Prep Cook / Line Cook / Pizzaiolo / Pizza-Back
La Volata is currently looking for highly motivated people to join our band of misfit toys. We are looking for someone who works well on a team, who is not afraid of hard work, and who takes pride in their job. We make everything in our restaurant from scratch and source only great ingredients. We take immense pride in what we serve to our guests and are constantly working to elevate our dishes.
What we're looking for:
At least 2 years working in an upscale but fast-paced restaurant.
Experience with farm-to-table cooking.
Pizza skills preferred.
The ability to work well with a team and take direction from others.
Great work ethic.
Strong communication skills.
The ability to lift 50 lbs, repeatedly.
What we offer:
Compensation: Hourly plus tips.
Benefits: Health Insurance (for full time), CalSavers 401K, dining discounts.
If you're interested and have what we're looking for, please complete the form below.
Cheers!